Customizable Mug is the Famous Gift Item for Birthdays,Anniversaries, Family Reunions Events or Company Occasion. Memorable Picture and Any Caption Print On Mug.Nirmanee Digital We Have
Wide Collection of Latest Mug Design with Offers.Scroll Down and See More.
Best for a lovely gift, corporate gifts, customer rewards, employee recognition, special events, and family reunions events.
Mug Size : Standard
Material: White Ceramic
Print: Can be print in full color & photo quality
White gift box included
Print Area: 210mm X 90mm
Service Time: 1 Working Days
One Hour Service Available ( LKR150.00 ++)
Trending gift item you can print hidden image and captions on mug. but it  only show when put hot liquid. are you looking give something for surprise? its a best option.
Mug Size : Standard
Material: White Ceramic
Print: Can be print in full color & photo quality
White gift box included
Print Area: 210mm X 90mm
Service Time: 1 Working Days
One Hour Service Available ( LKR150.00 ++)
Varieties of Inner Color Mugs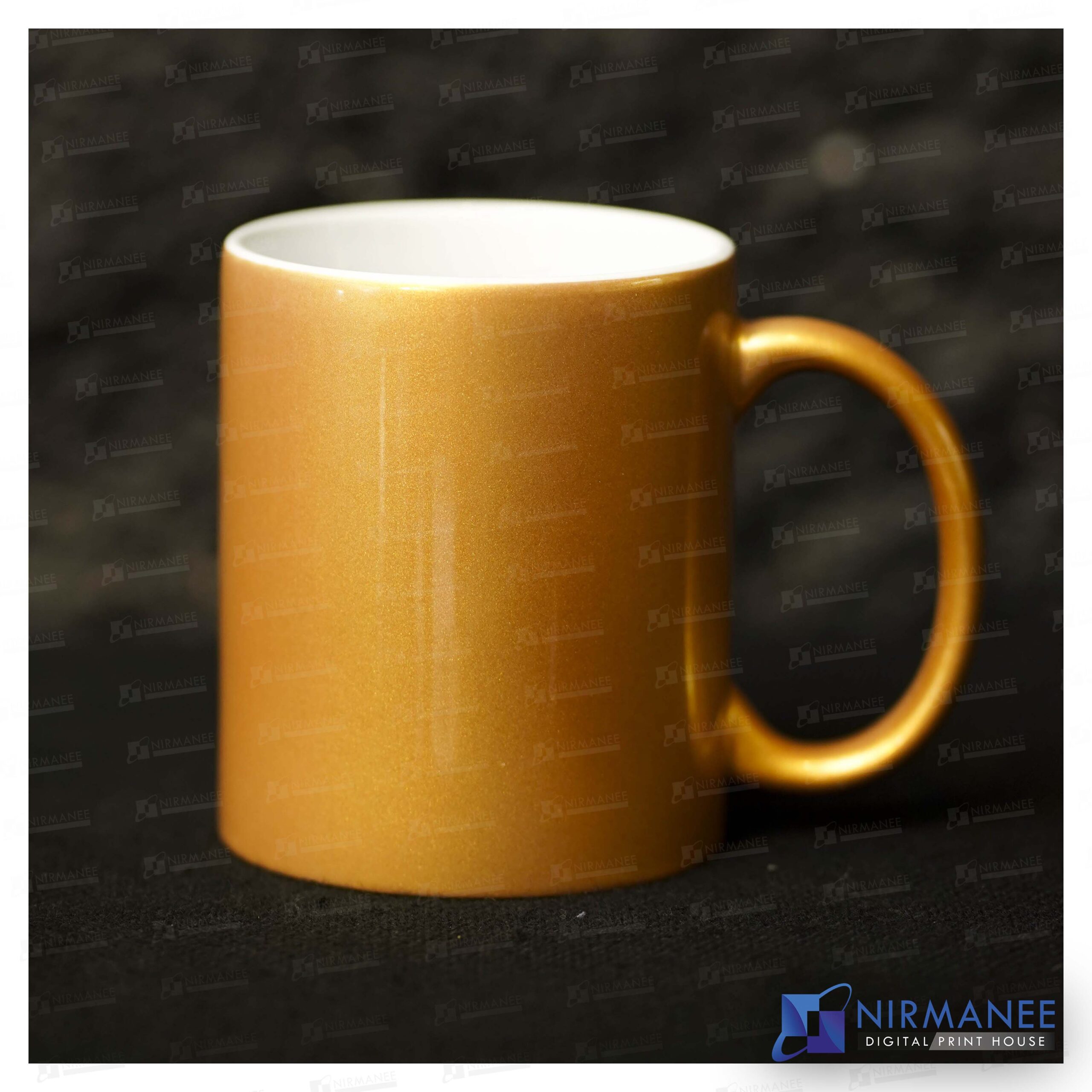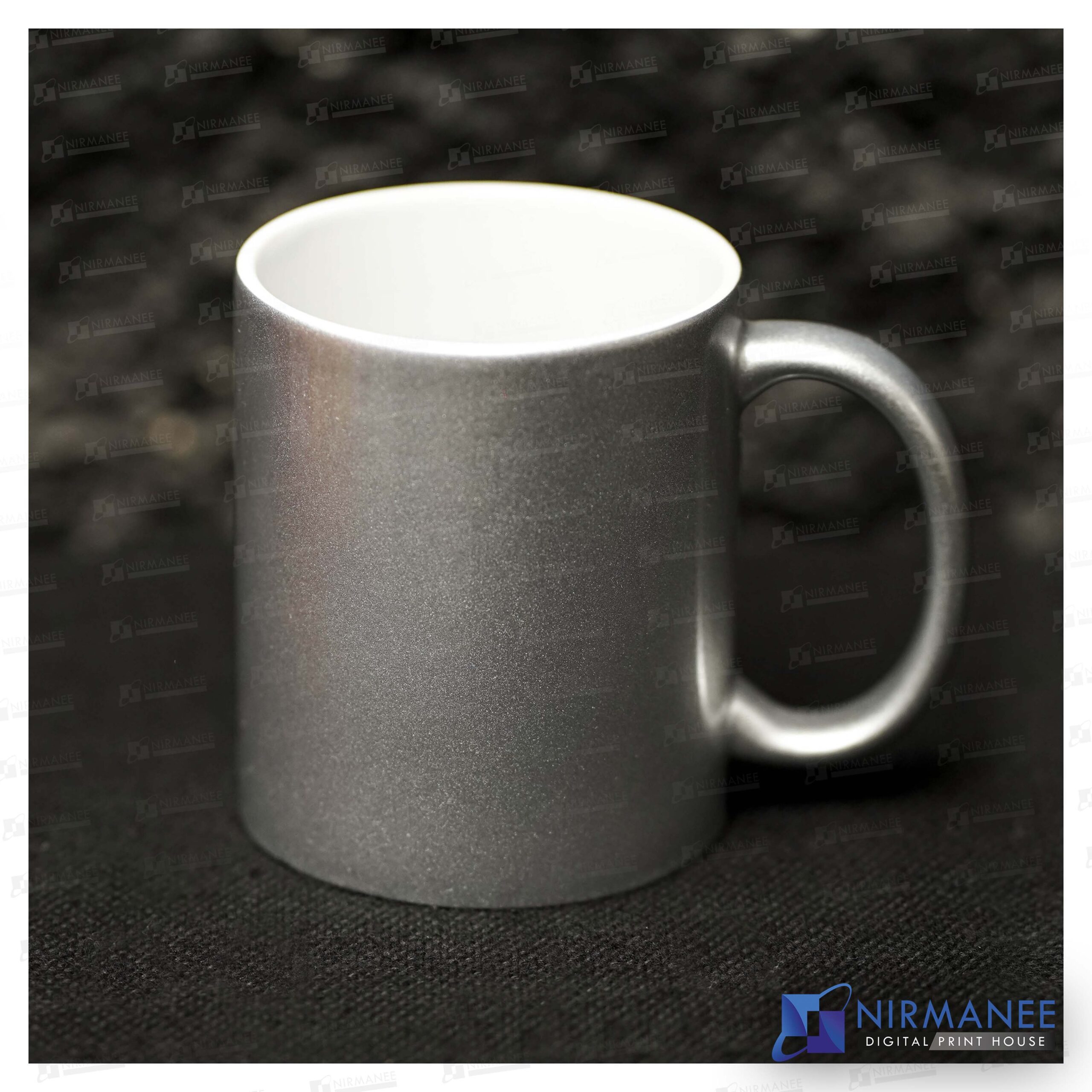 Mug Size : Standard
Material: Ceramic
Print: Can be print in full color & photo quality
White gift box included
Print Area: 210mm X 90mm
Service Time: 1 Working Days
One Hour Service Available ( LKR150.00 ++)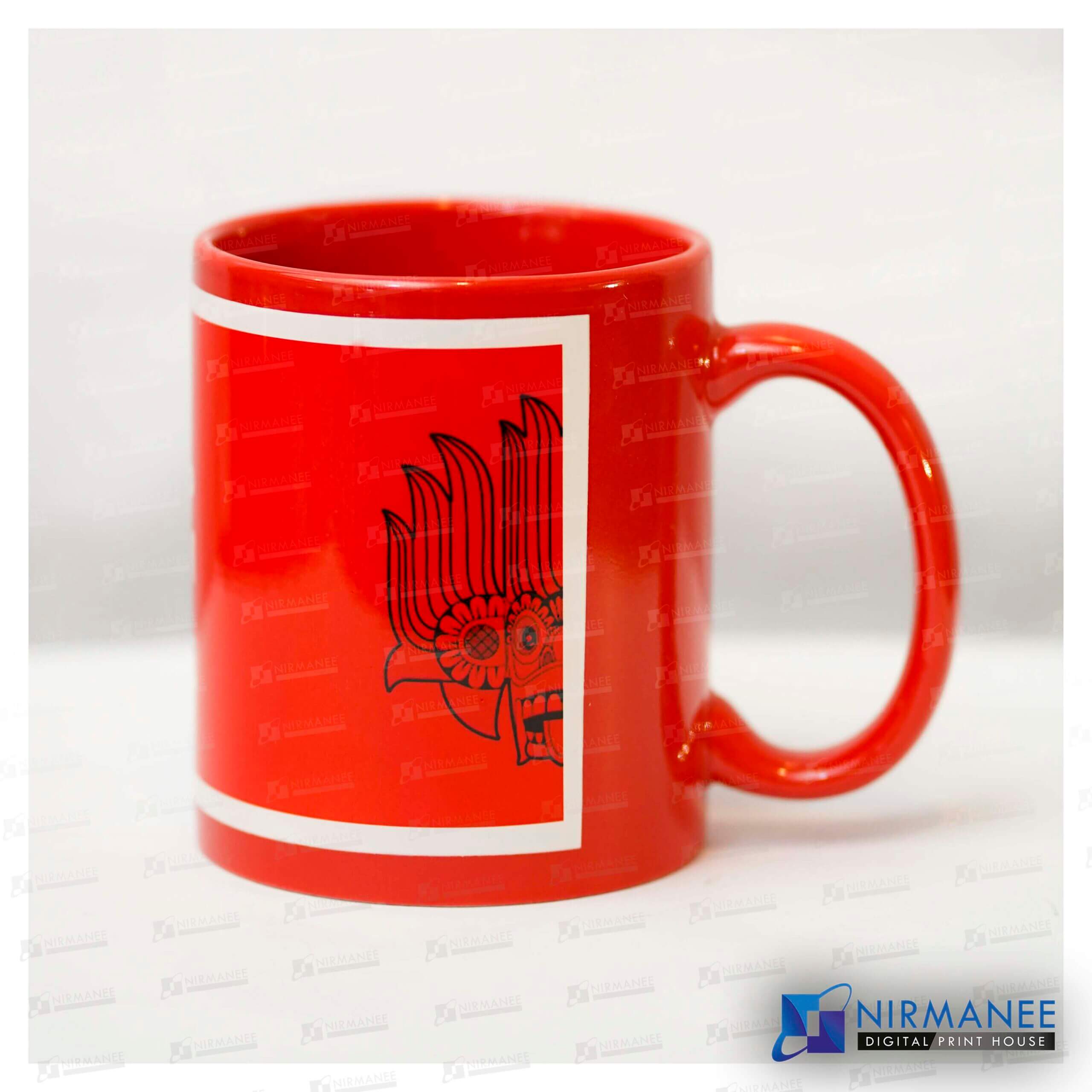 Mug Size : Standard
Material: Ceramic
Print: Can be print in full color & photo quality
White gift box included
Print Area: 210mm X 90mm
Service Time: 1 Working Days
One Hour Service Available ( LKR150.00 ++)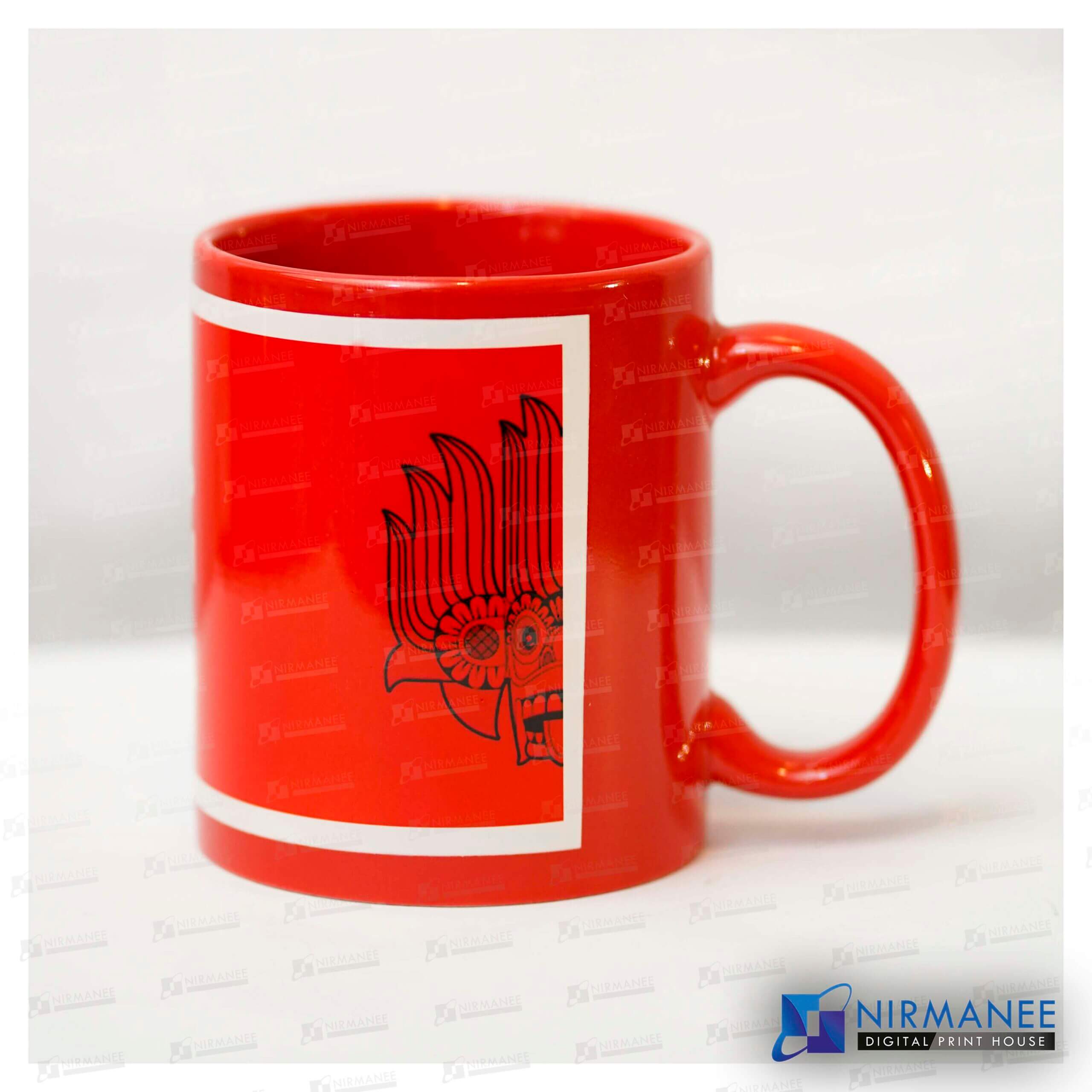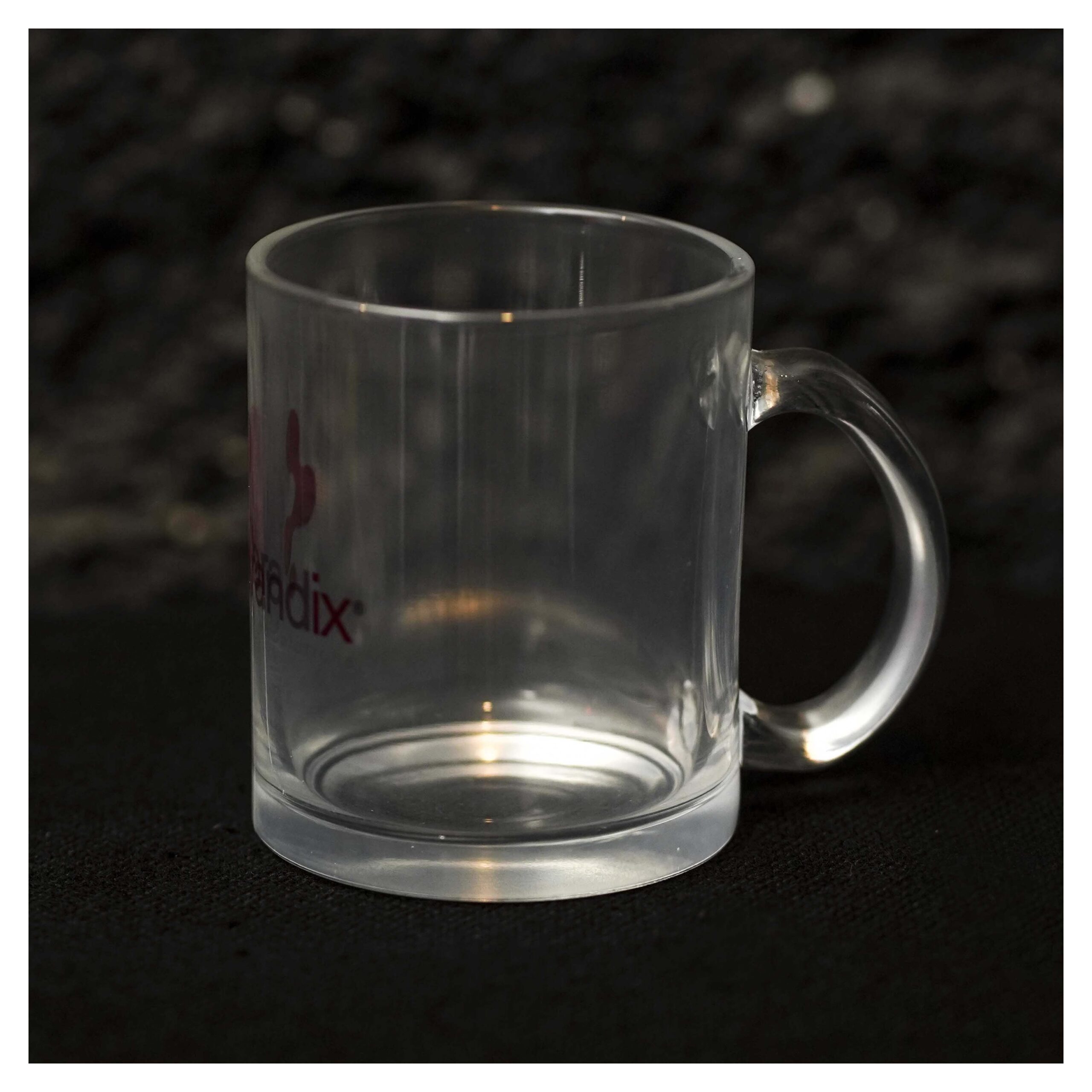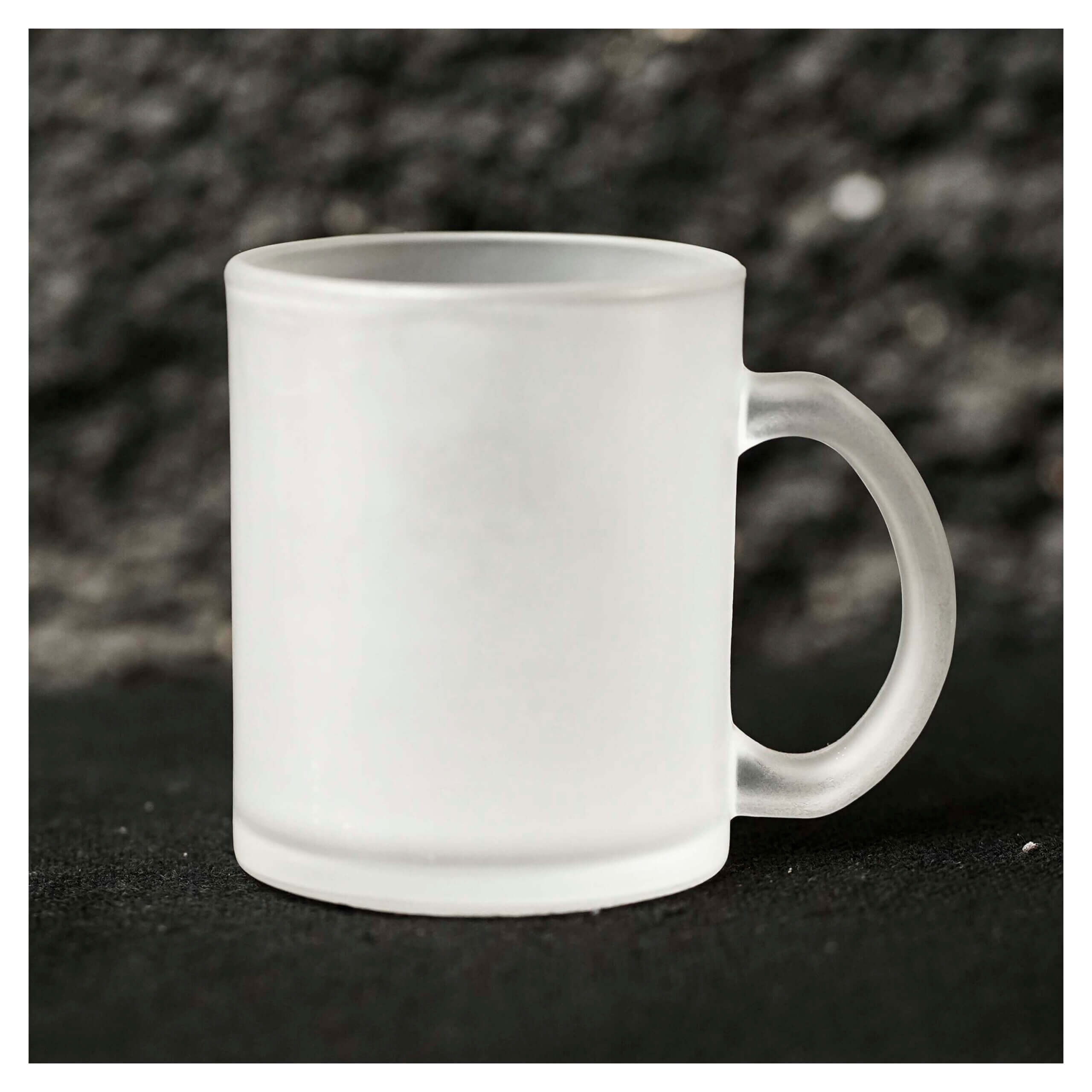 Spoon Mug (Gloss / Matt )
Mug Size : Standard
Material: Glass
Print: Can be print in full color & photo quality
White gift box included
Print Area: 210mm X 85mm
Service Time: 1 Working Days
One Hour Service Available ( LKR150.00 ++)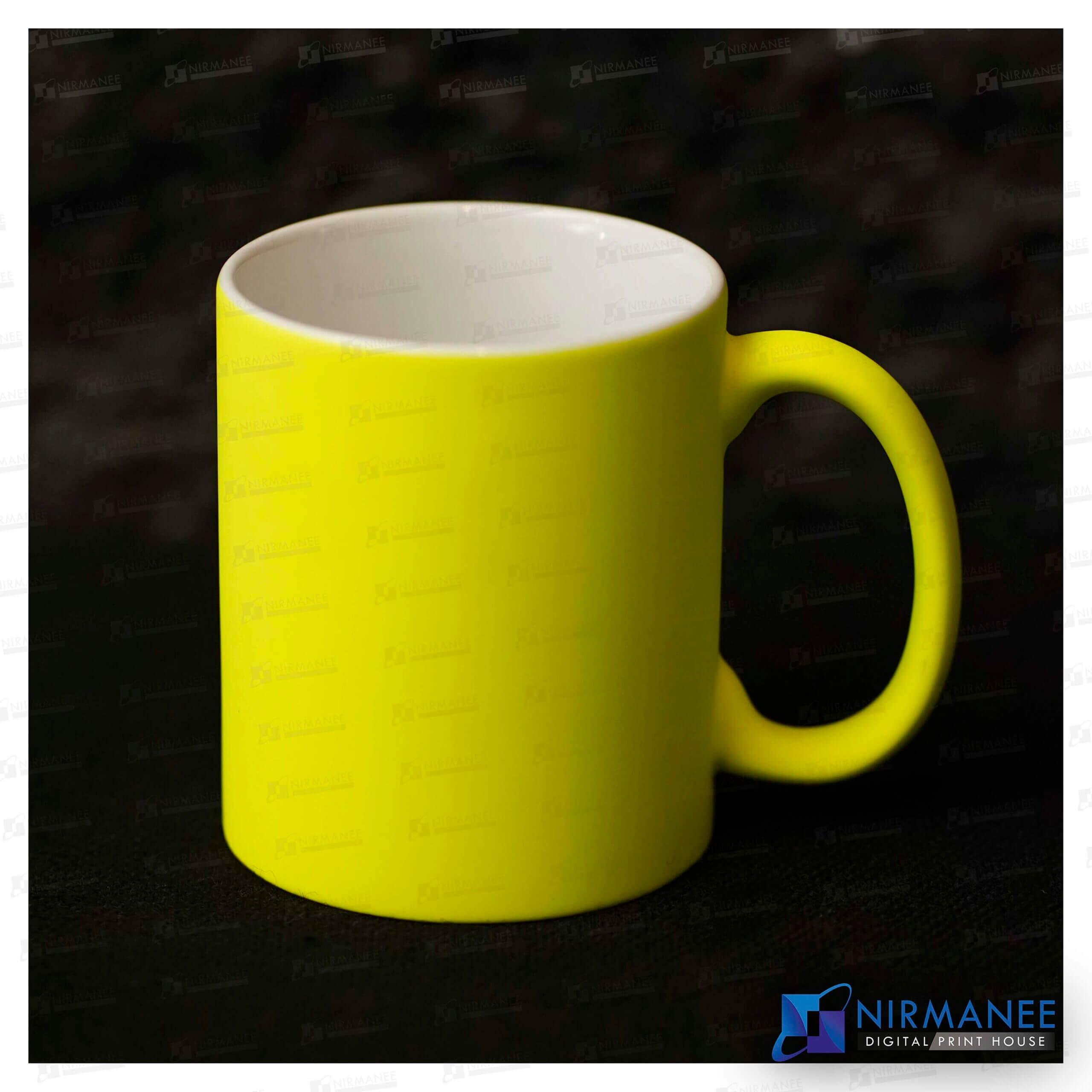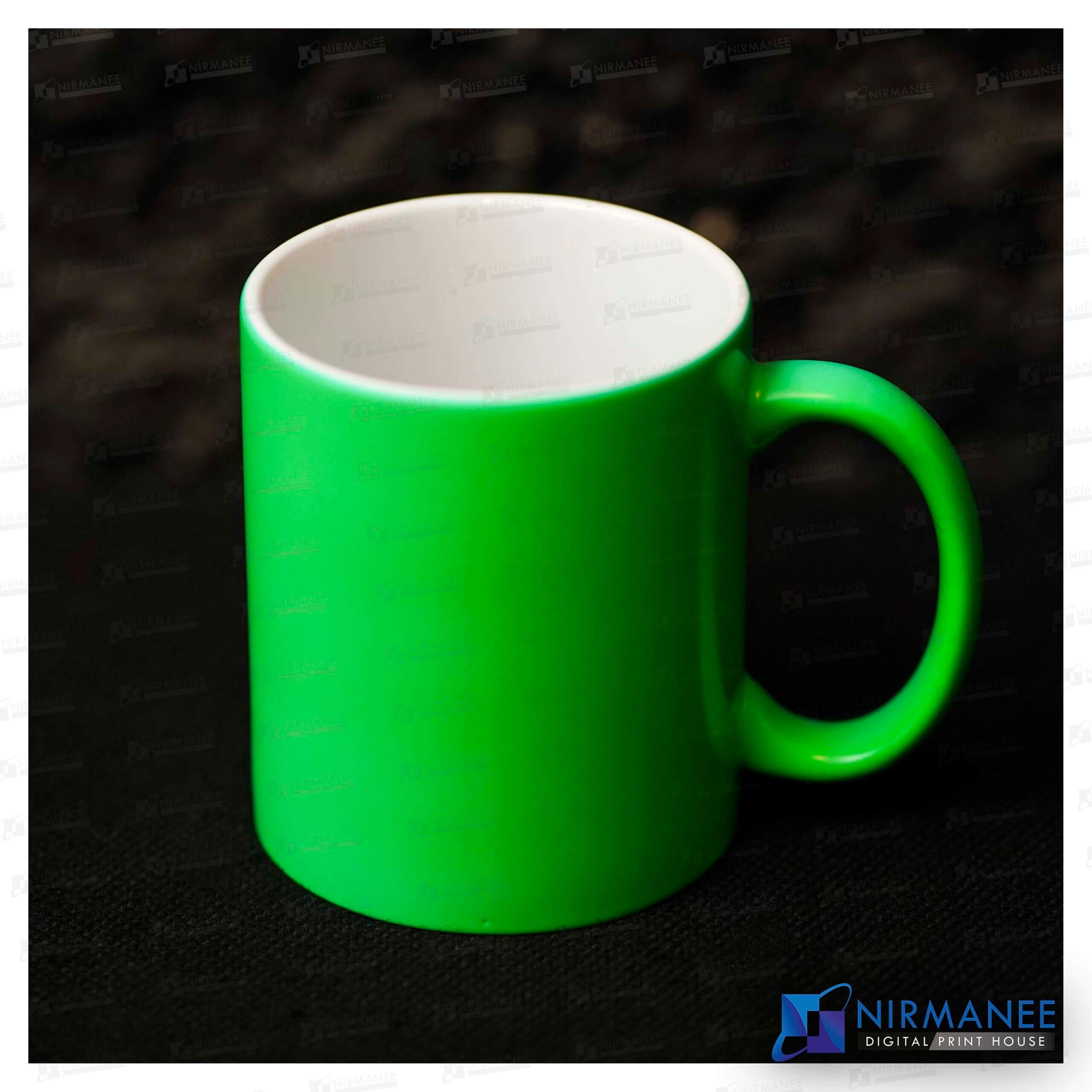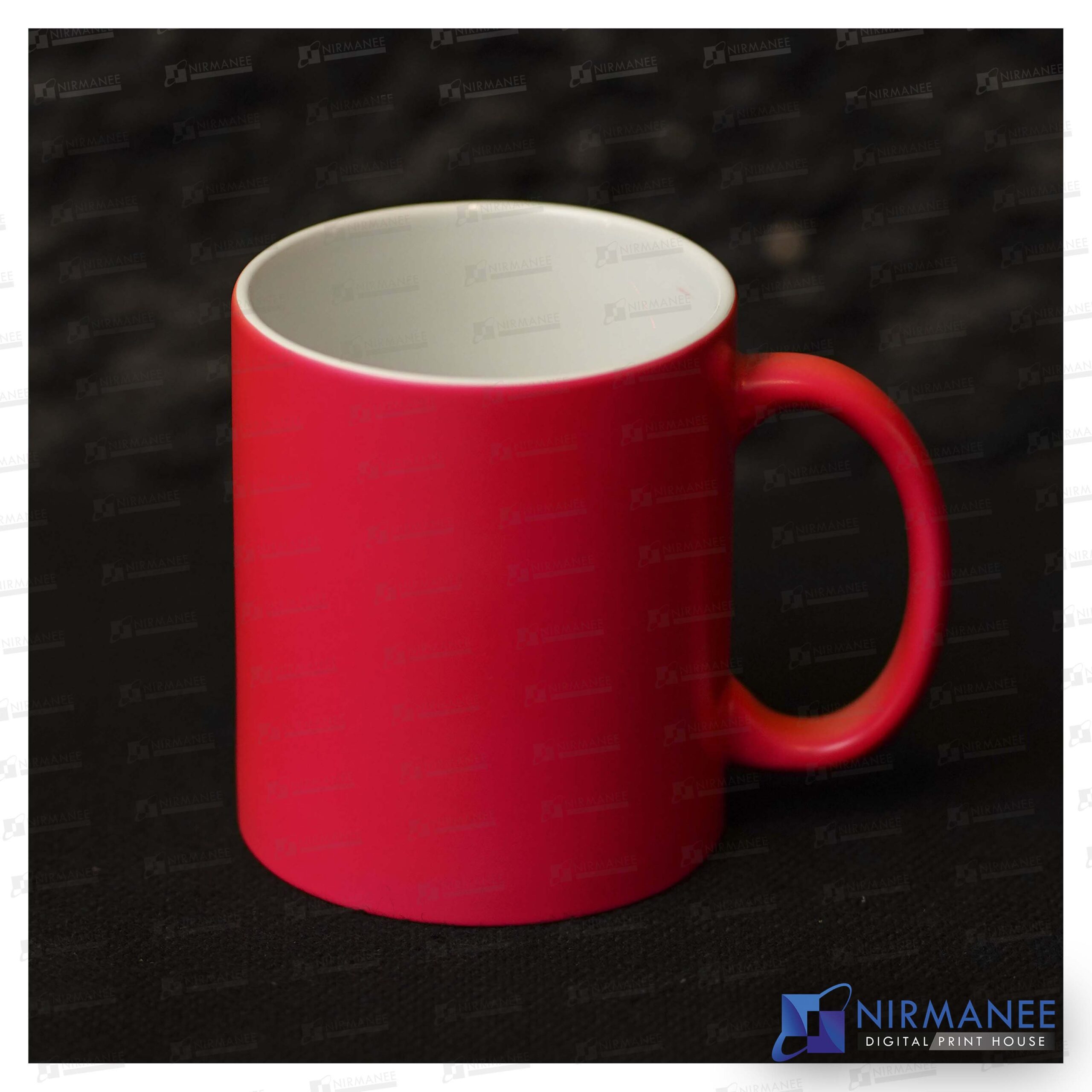 Mug Size : Standard
Material: White Ceramic
Print: Can be print in full color & photo quality
White gift box included
Print Area: 210mm X 90mm
Service Time: 1 Working Days
One Hour Service Available ( LKR150.00 ++)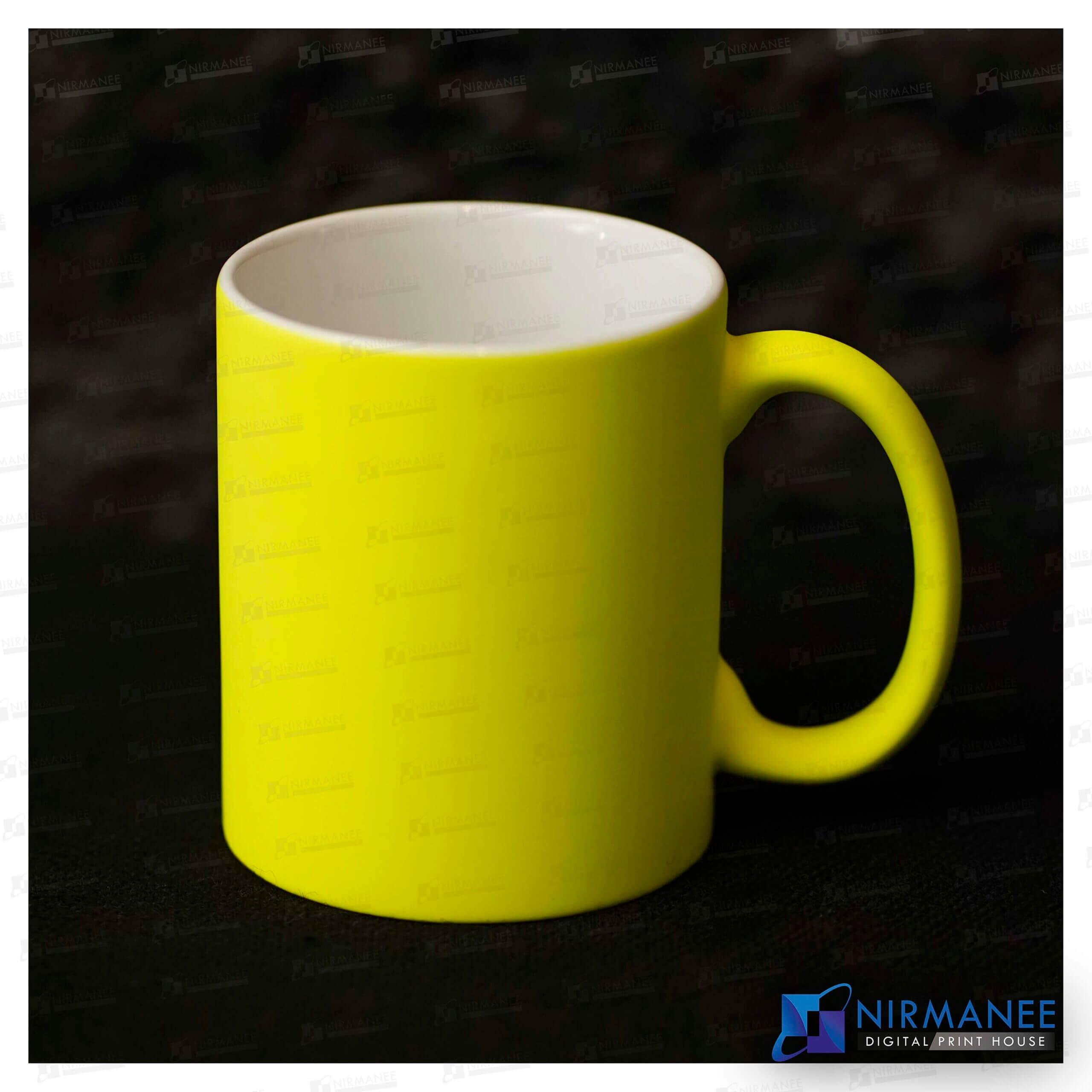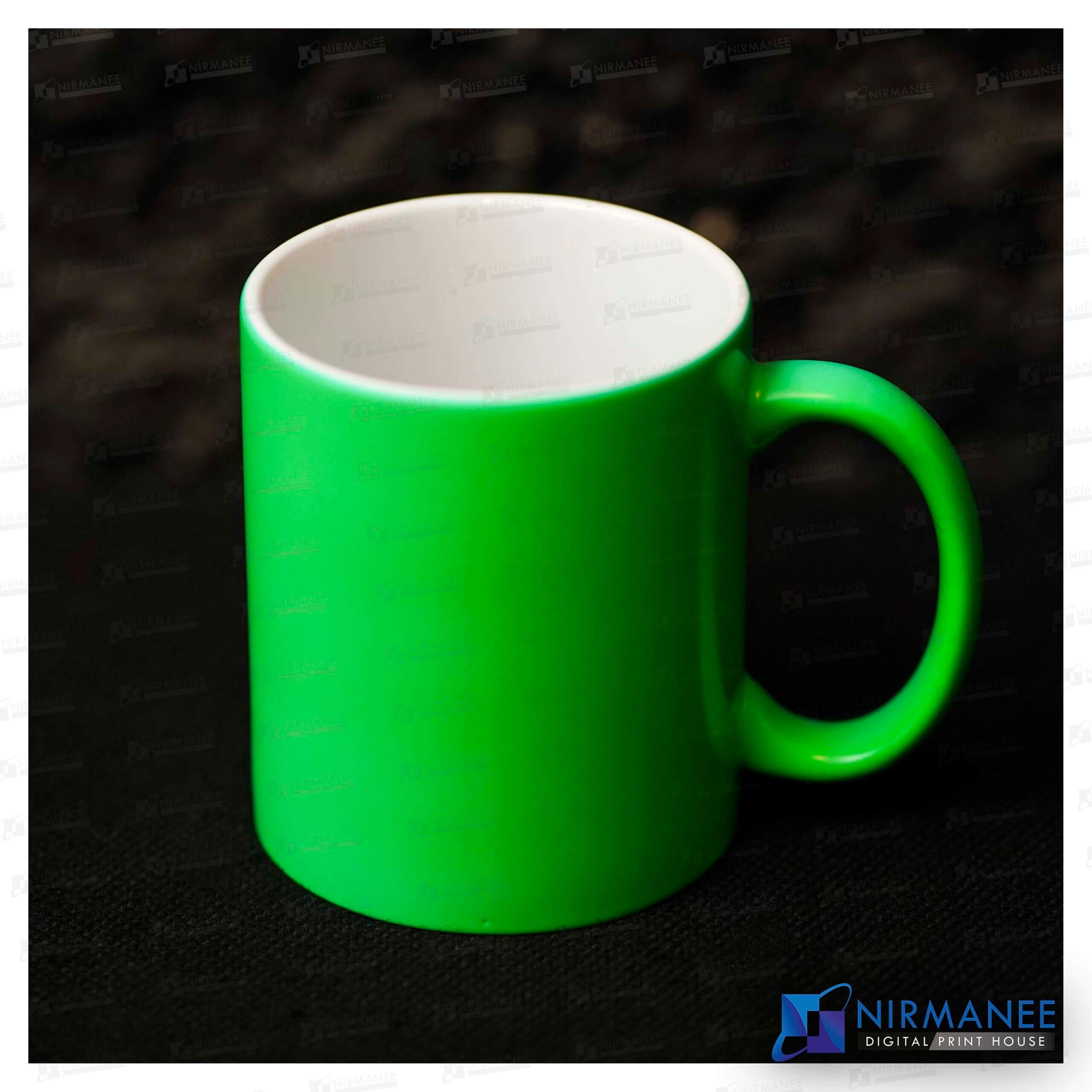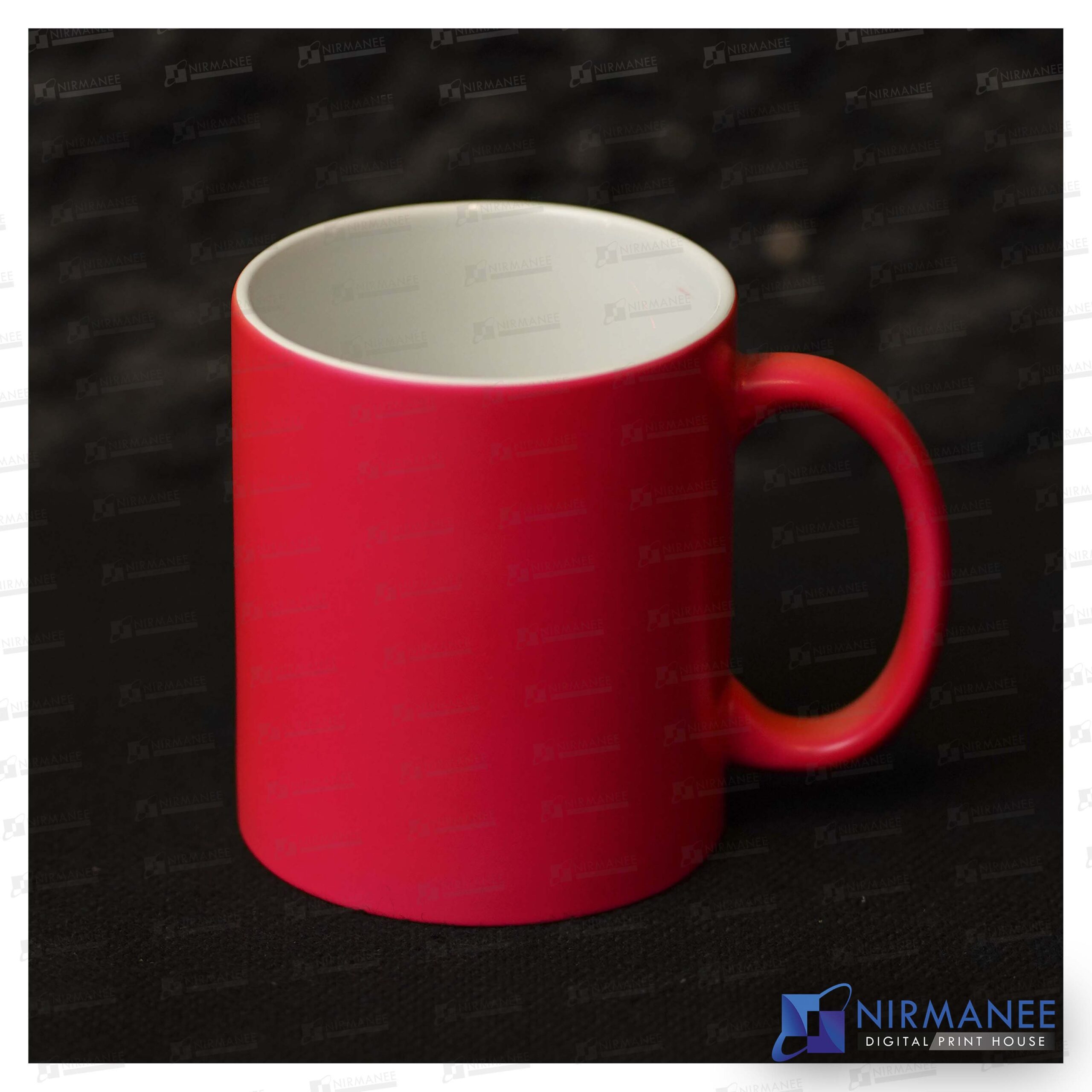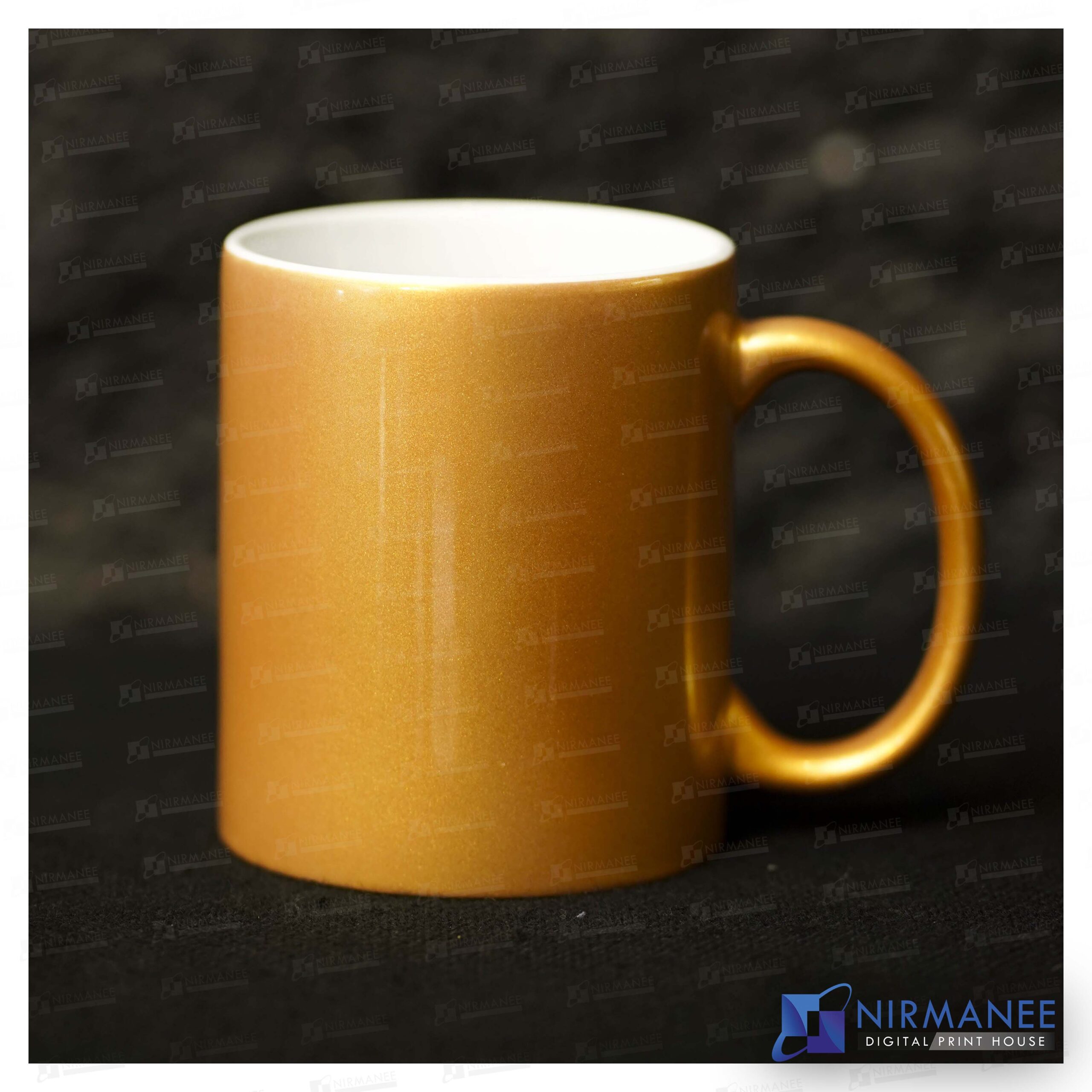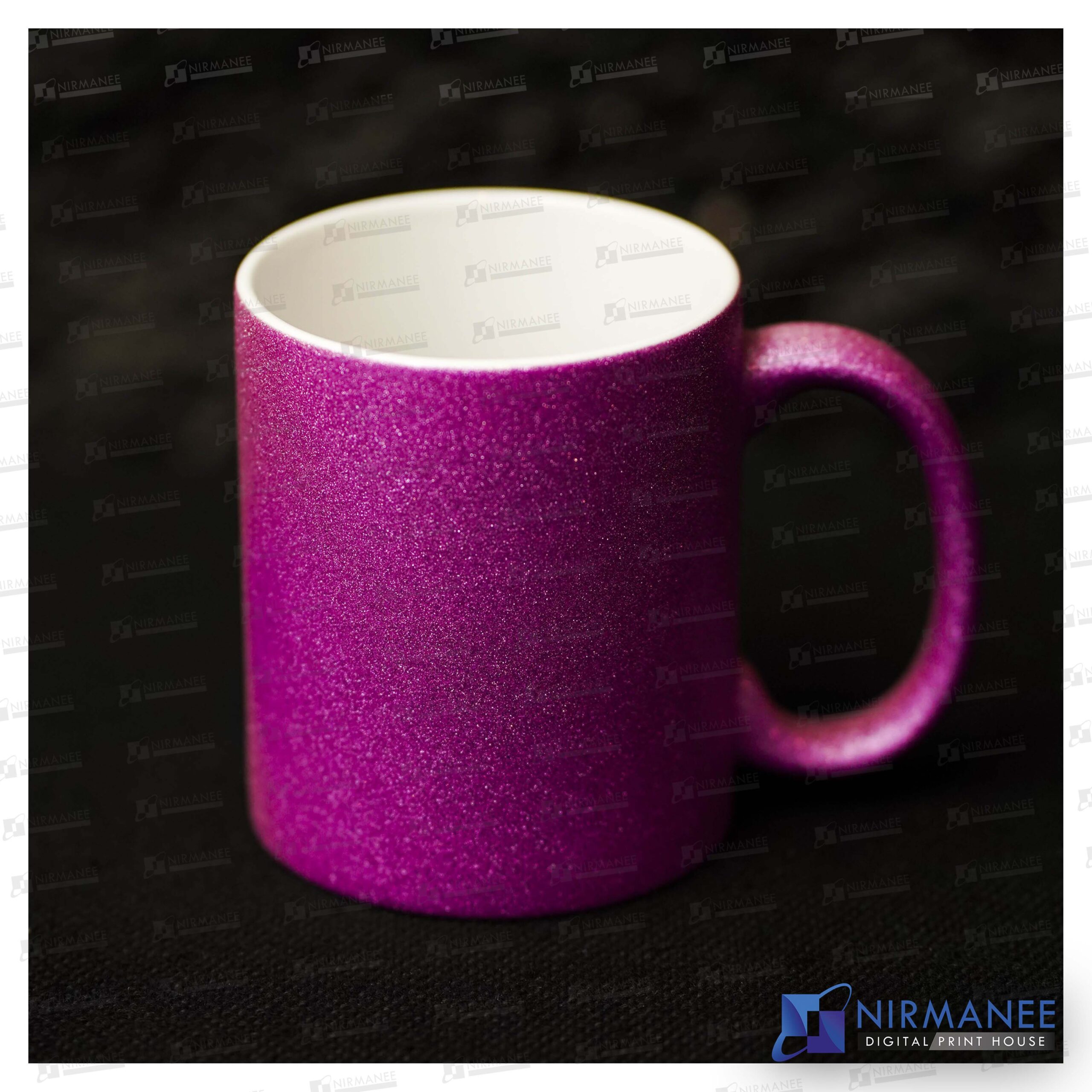 Mug Size : Standard
Material: Ceramic
Print: Can be print in full color & photo quality
White gift box included
Print Area: 210mm X 90mm
Service Time: 1 Working Days
One Hour Service Available ( LKR150.00 ++)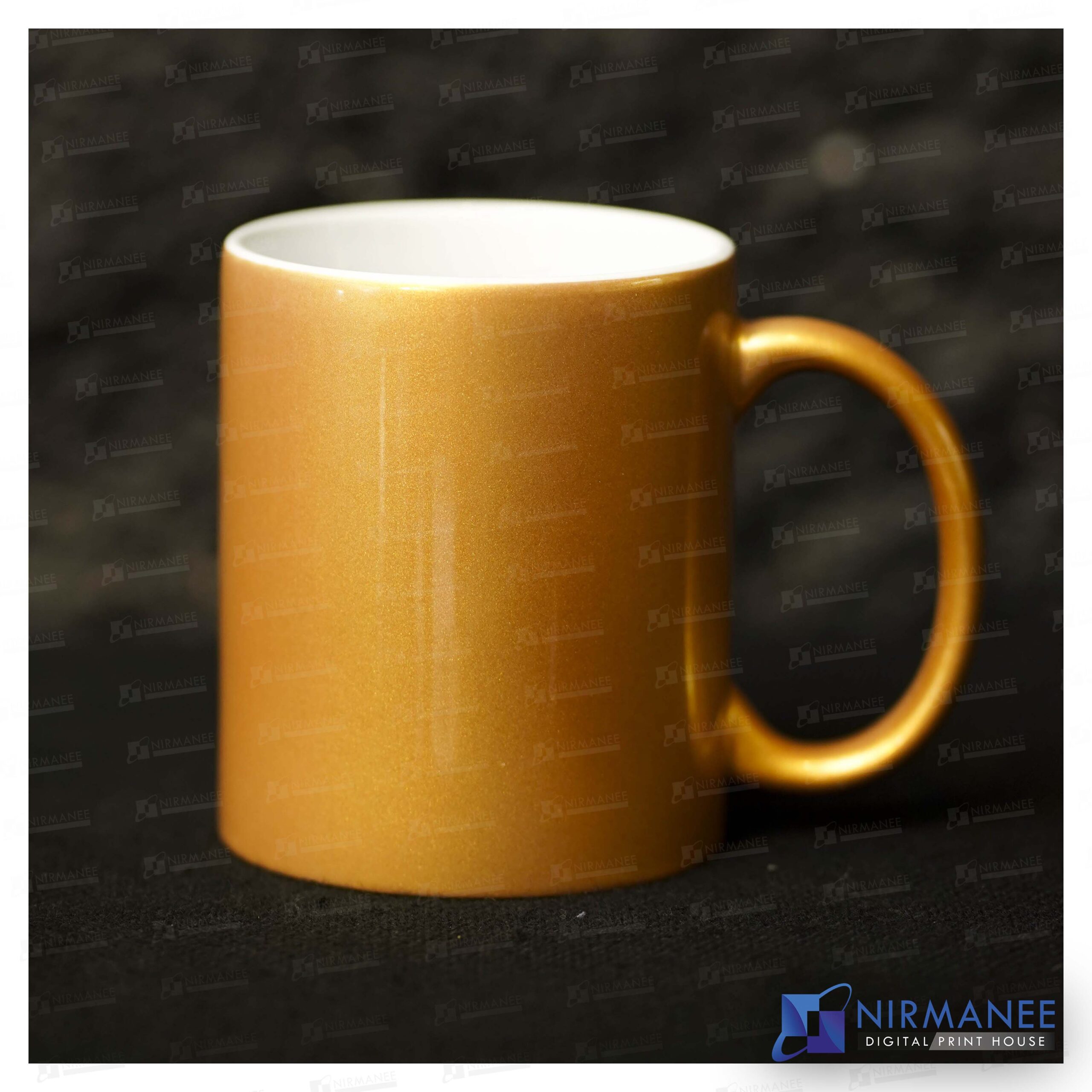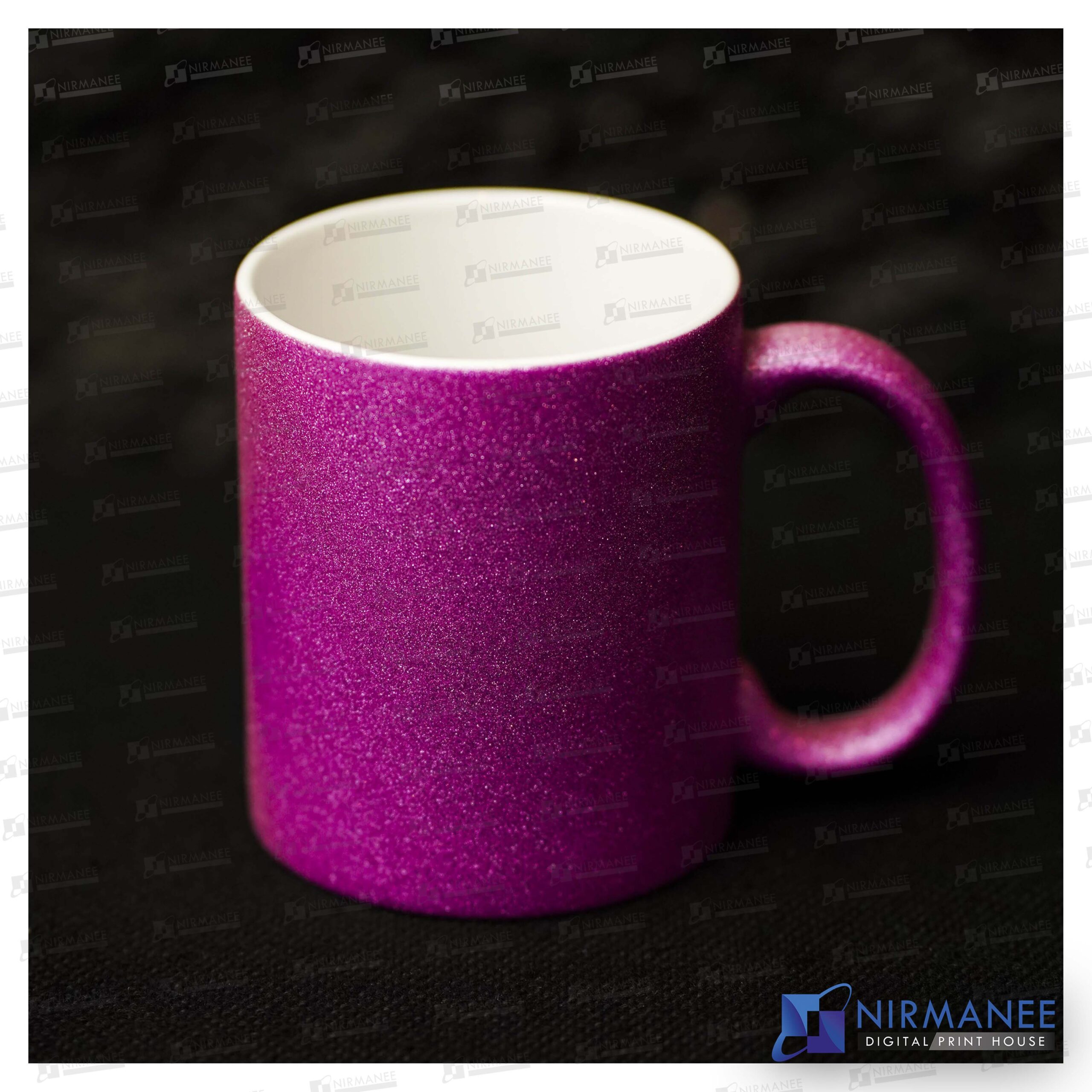 Frequently Asked Questions